Web Design
We have over 20 years experience creating cost effective brand strategies for schools that help them stand out.
Contact Us
Responsive Website Design
It is important to ensure your website looks good on every device. From large screens to smart phones, we build bespoke websites that will scale perfectly to any size.
Mobile Ready Websites
Mobiles have now overtaken Desktop computers as the most popular way to use the Internet. If your site is not optimised for Mobile, you are not providing good usability for your users.
E-commerce Websites
Looking to sell your product or service online? E-commerce features allow complete management of your products or services, all in one place.
Bespoke Design or Template
There are two options when designing your new website. We can either use a one of our pre-made and structured templates which take less time to develop and re-brand for your organisation. This helps keep the cost to minimum and can be produced in a shorter amount of time.
The other option is a bespoke build which offers much more flexibility and can be designed around your school. We can also build custom sections with functionality to accomplish more complex tasks. Please speak to a member of our team to find out what solution is best for you.
All our websites include a content management system which allow you and your employees to make changes throughout your website without the need to contact us. Edit on page copy and images, update profiles and create new entries for your blog, news feed, shop and more.
Most packages come with an easy to use in-context editor as standard, this allows you to make changes to the live pages of your website as you see it, a great tool to make updates effortlessly with no prior experience or training required.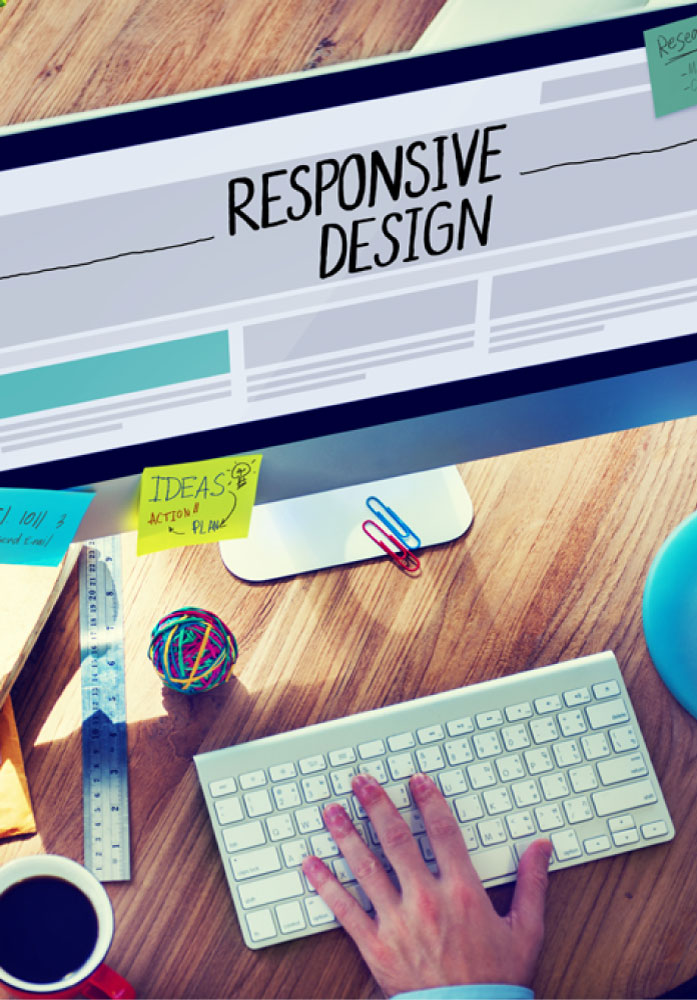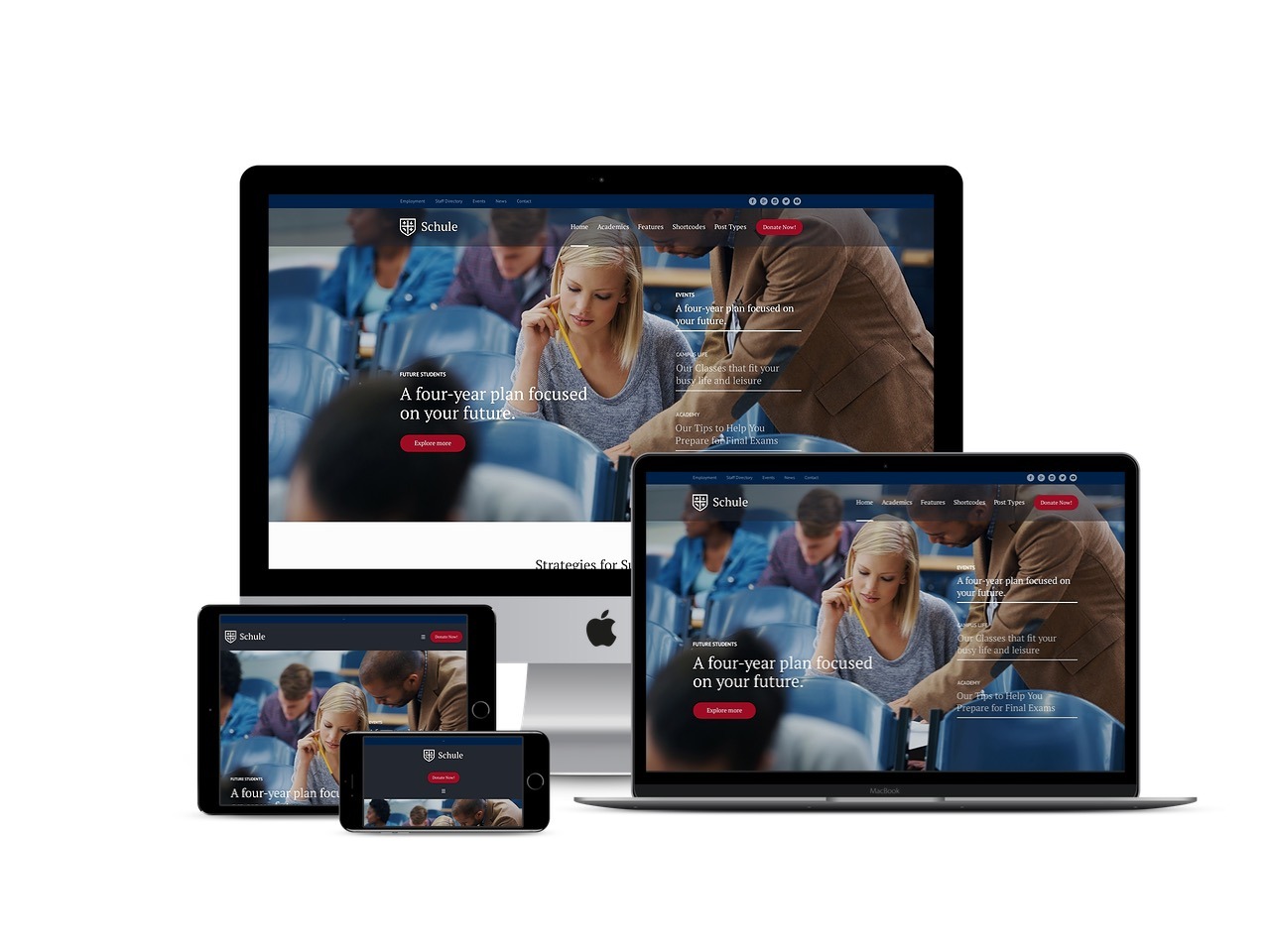 You may also be interested in..
School Photography
AJS Photographic have over 30 years experience working in schools and have seen many changes during this time.
Family Portraits
We can bring our studio to the familiar surroundings of your school where pupils and parents alike will feel relaxed and leave with their family portrait within minutes!
Our Labs
We have a high capacity inkjet minilab that produces a wide variety of photos. We use the latest machinery and software to produce the highest standards of end product for our customers.

We work in partnership with Capita SIMS. To find out more about our partnership with them and to learn how our product integrates with SIMS visit the SIMS website.