Branding
We have over 20 years experience creating cost effective brand strategies for schools that help them stand out.
Contact Us
Your brand is more than just your logo, website or shop front. It should be professionally designed to support your school's business morals, goals and objectives. We design brands that build confidence in your organisation and project a professional appearance throughout all aspects of your school.
Corporate Guidelines & Implementation
Once the design stage has been completed and you are happy with your branding we can produce corporate guidelines for your school. This is a complete guide on your brand and the way you are happy for it to be used. This document will ensure the consistency of your brand across all aspects of the marketing mix. It will also act as a tool to educate employees on the company's standards and attention to detail.
We can help you with strategic brand implementation, particularly useful for schools who are re-branding and require a structured approach.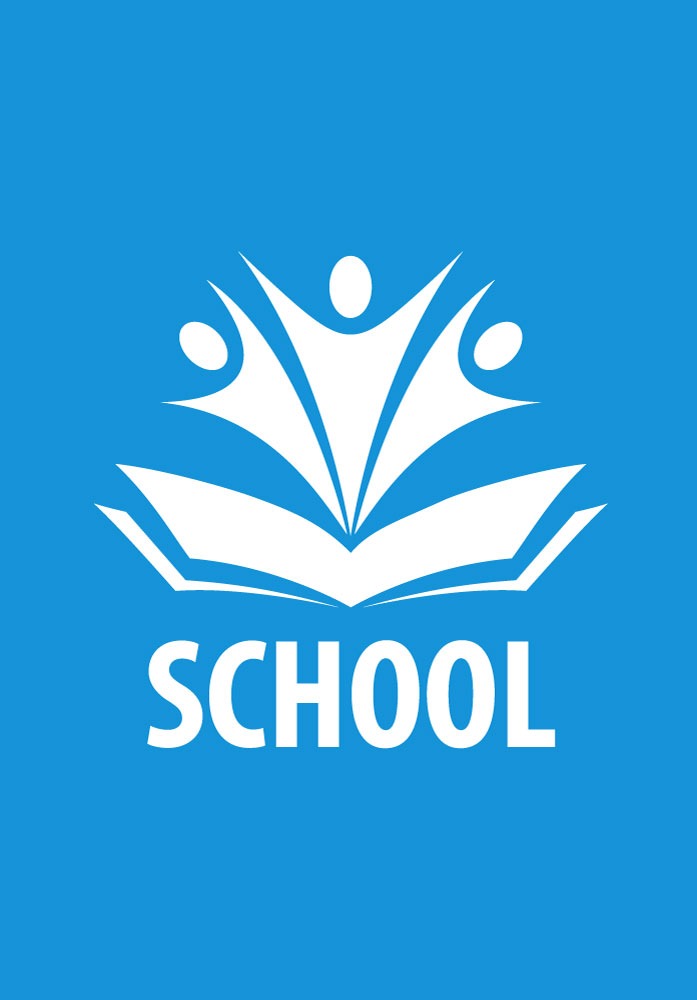 You may also be interested in..
School Photography
AJS Photographic have over 30 years experience working in schools and have seen many changes during this time.
Family Portraits
We can bring our studio to the familiar surroundings of your school where pupils and parents alike will feel relaxed and leave with their family portrait within minutes!
Our Labs
We have a high capacity inkjet minilab that produces a wide variety of photos. We use the latest machinery and software to produce the highest standards of end product for our customers.

We work in partnership with Capita SIMS. To find out more about our partnership with them and to learn how our product integrates with SIMS visit the SIMS website.