Marketing Services
AJS Photographic provide digital and physical media solutions to schools and academies across the UK.
Contact Us
We now have the in house expertise to be able to cater for a range of additional and frequently requested requirements from our customers including; Brand Creation, Logo Design, Brochures, Leaflets, Sales Material, Website Design, Development and Marketing.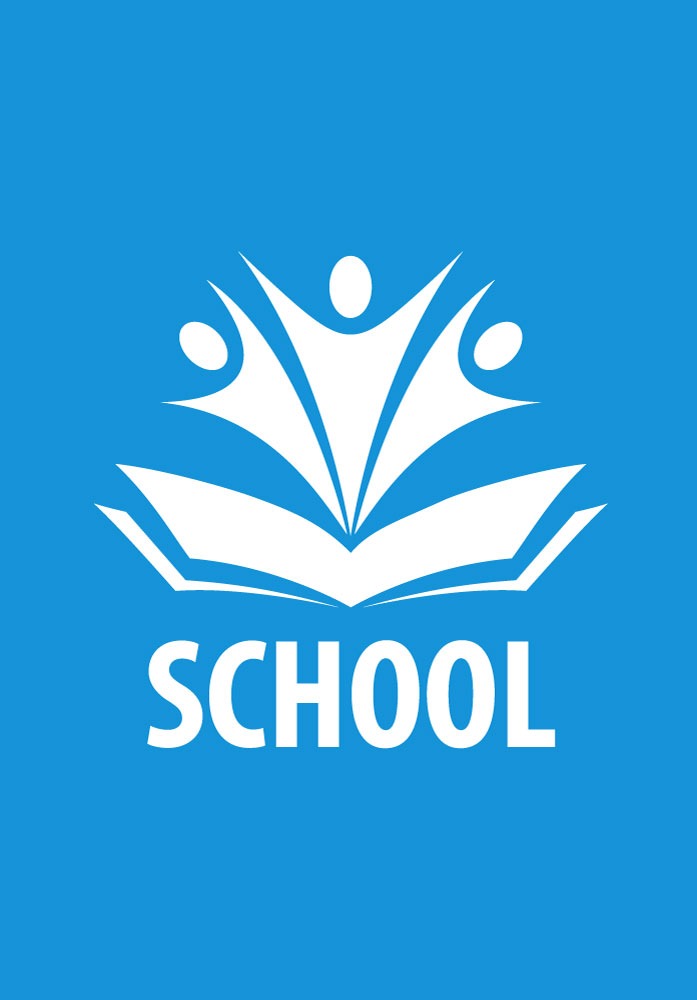 Branding Solutions
Your brand is more than just your logo, website or shop front. It should be professionally designed to support your school's business morals, goals and objectives.
Graphic Design
Our Graphic Design Team provides professional, high quality graphic solutions customized to meet the needs of your school.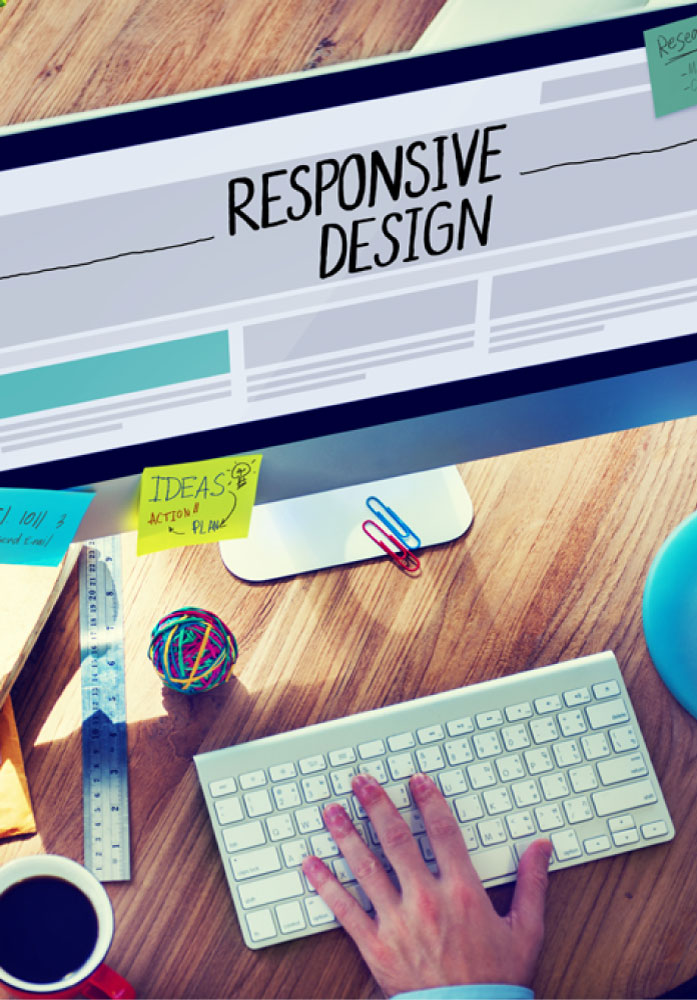 Web Design
It is important to ensure your website looks good on every device. From large screens to smart phones, we build bespoke websites that will scale perfectly to any size.

We work in partnership with Capita SIMS. To find out more about our partnership with them and to learn how our product integrates with SIMS visit the SIMS website.