Excellent Commission Rates
Online Ordering
Post to Home
Covid Secure
Leavers Products
Excellent Commission
Prices from £6.50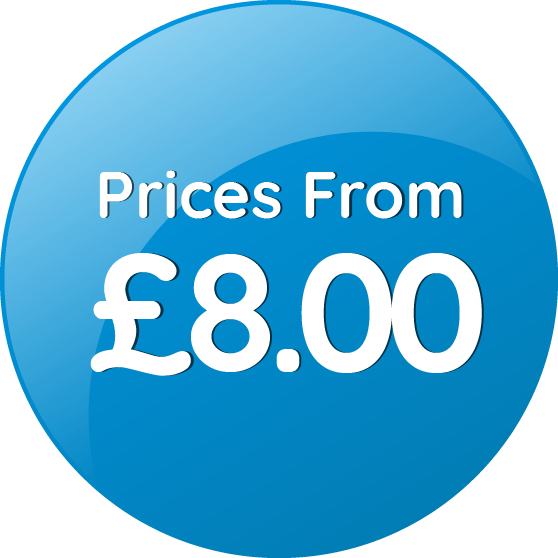 AJS Photographic has been established since the year 2000 and its owner Andy Sowerby has over 30 years experience working in the photography industry. Over the years Andy has specialized in school photography covering the Essex, Suffolk, Norfolk and Kent areas in particular.  His passion to deliver the best possible products at the best prices is only reflected in the steady increase in schools choosing to use AJS Photographic.
AJS Photographic also have a mobile studio and mobile printing equipment for photographing a whole range of social and corporate events around the Colchester area as well as offering professional commercial photography for local and national companies.
With his reasonable prices and pride taken in his work Andy continues to have many satisfied customers.  To find out more click on your area of interest above or alternatively contact Andy directly through the details on our contact us page.
We combine state of the art digital imagery with the finest dry lab printing process techniques to produce a tried and tested end product we are incredibly proud of.
Being specialists in school photography we are able to deal with all types of high volume photography. Our state of the art computer systems, ensure we can quickly and efficiently deal with all orders whilst keeping any administration on your part to a minimum. We value our working relationships with all our customers and this is only reflected by the high number of schools who have chosen to commit to us year on year.
Our passion to deliver the best possible products at the best prices is shown by the steady increase of new schools choosing to use our services. When you choose AJS Photographic you can guarantee you will get a highly skilled photographer who is DBS checked along with the efficient, safe handling of your photographs which is fully compliant with GDPR regulations.
What Do Our Customers Say
We understand that it can be a bit unnerving organising someone new to take your school photographs, so we thought it might help if you could see what other people have to say about AJS Photographic.
All references below have been reproduced with the authors permission and contact details as shown.
"We have been using AJS Photographic for 10 years.  Andy's photography is always excellent and he is always very helpful and very adaptable within the busy and unpredictable environment of the school – nothing is too much trouble."
"AJS Photographic have been really helpful on the phone and he has been able to talk about exactly what we wanted from the day.  With the pupils he made them feel both relaxed and confident and this achieve exactly what the parents want.  An easy fun session with excellent results.  We would recommend the experience to anyone."
"We have been using AJS Photographic for twelve years and have many satisfied parents due to the good quality photographs provided.  The proof system is easy to use and gives the school minimum work – a bonus! We also believe the new Christmas service is going to be a winner. Keep up the good work AJS!"
Already had your photos taken?
Order your prints online in just a few steps.
Please have the full reference from your proof card ready.
order online

We work in partnership with Capita SIMS. To find out more about our partnership with them and to learn how our product integrates with SIMS visit the SIMS website.